Informative Coin Links
General Coin Info

Coin information including some about cleaning ancient coins.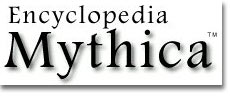 An on-line reference for world wide mythology.




This site lists hundreds of papers written about Greek, Roman, & other mythologies.




Doug Smith. A wonderful site with a wealth of information about many types of ancient coins.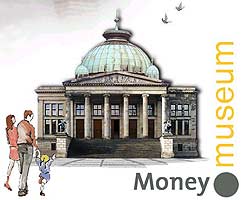 Everything you've always wanted to know about money and more.... A MUST SEE!! They've worked very hard on this site and you'll love the graphics.

Interesting with lots of information about Chinese coins and amulets. This list is always growing, so keep an eye on it. By Valadimir Beljaev.

By Tom Mallon. An informative site about Coins of the ancient and medieval Middle East.

CoinArchives.com is an archive of ancient coins featured in major numismatic auctions. This site brings together the text, images, and prices realized from many auction catalogs into a searchable database. The goal of CoinArchives.com is to help the researcher and collector in the valuation, identification, and grading of ancient coins. Note that the newer version of this site only provides auction information for the past few months. To addess information going further back, they have an annual fee.

A very nice investment site with information on Rare Coins, gold and other precious metals as investments.




A French Canadian site containing articles and general coin info.



Comparative Chronology of Money
By Roy and Glyn Davies. An interesting general history of coinage.


ANCIENT ECONOMIES


Some interesting articles on how some aspects of ancient economies might have worked.




The History of the British Pound


An interesting page which is as much a general history of English coins as a history of the pound coin.